6 Apartment Furniture Stores You'll Love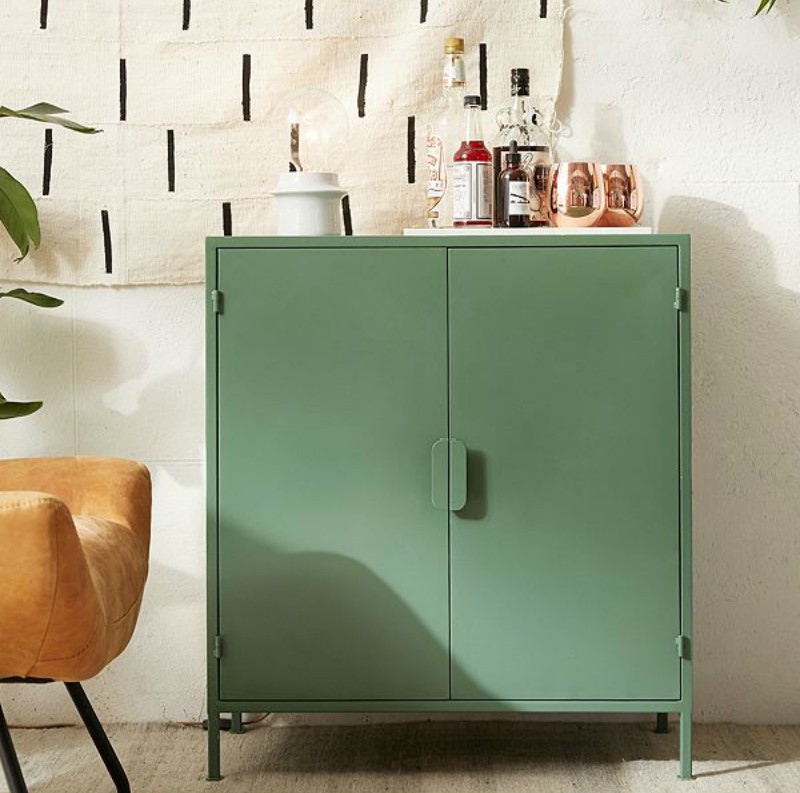 Shopping for apartment furniture can be tricky, especially if you have limited space. You really only have three options when it comes to choosing the right furniture for your small space: you can either go the DIY route, have some pieces custom-made, or you can go to stores that tailor to smaller apartments and condos.

Since more and more people are downsizing, furniture stores have no choice but to adapt. And yes, there are plenty of stores out there that cater to apartment dwellers . Bonus – most of them have an online store so if you're a lazy hermit like me, you don't even have to leave your house…ever.
6 apartment furniture stores you'll love
West Elm has a large selection of apartment furniture that are both beautiful and multi-functional. In fact, they have an entire section dedicated to small space solutions on their website. You can buy anything from ottomans with storage to drop-leaf dining tables to beds with storage.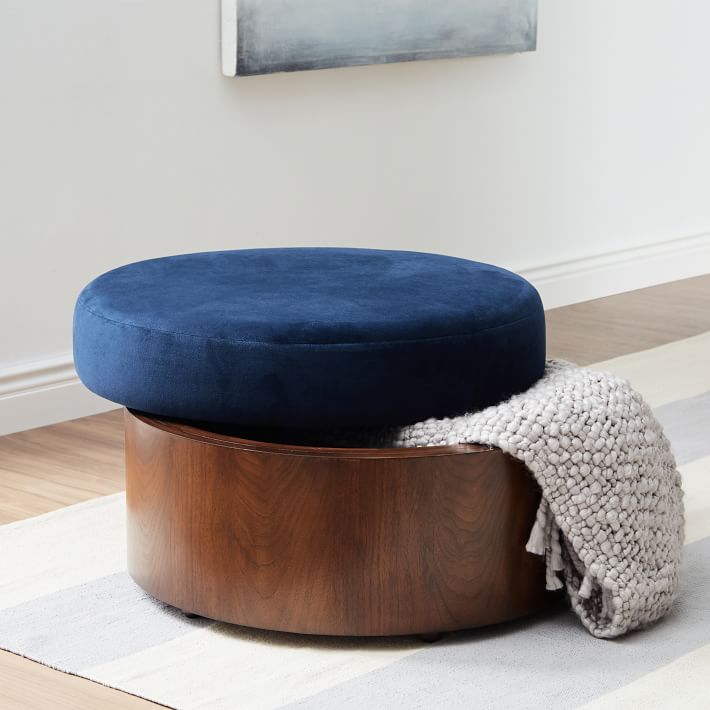 (Image source: West Elm)
Potter Barn is killing it in the small apartment furniture game. Their website has a separate section on apartment living called PB Apartment. Not only do they sell functional furniture for your living room, kitchen and office, they also have cute small space makeover videos for you to watch.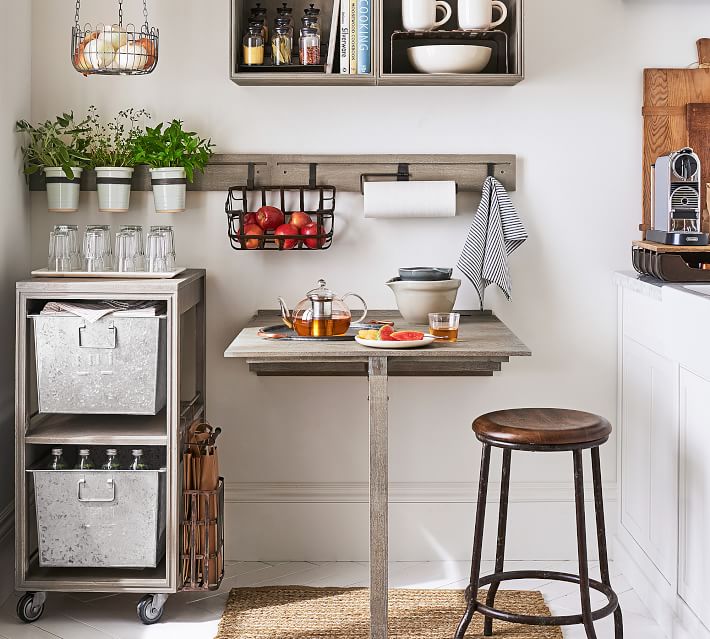 (Image source: Pottery Barn)
Ok, I have to be honest here. I have fallen in love with literally every piece of furniture showcased in the Urban Outfitters apartment section. Each piece is cooler than the next, and I'm kicking myself for not having discovered this gem of a website sooner.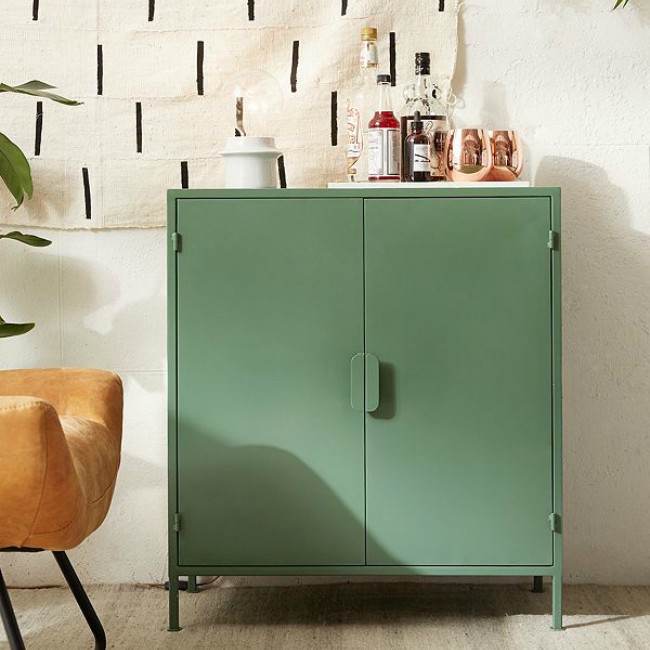 (Image source: Urban Outfitters)
You didn't think I'd make a list of apartment furniture stores and not include IKEA, did you? Seriously though, it has so many awesome small space solutions, and contrary to popular belief, they're not all cheaply made.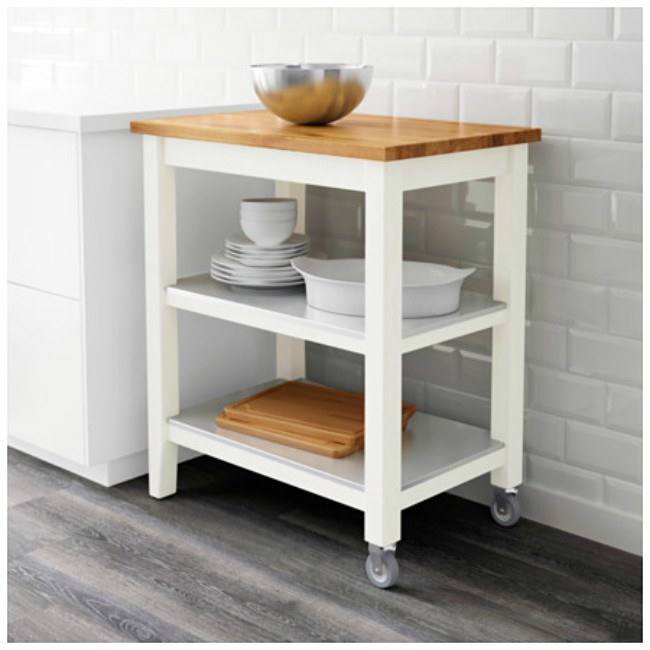 (Image source: IKEA)
Wayfair has way too many things to choose from, but if you have the patience for it, you can find great apartment furniture at a reasonable price. Sure, you'll have to assemble things yourself, but it's well worth it.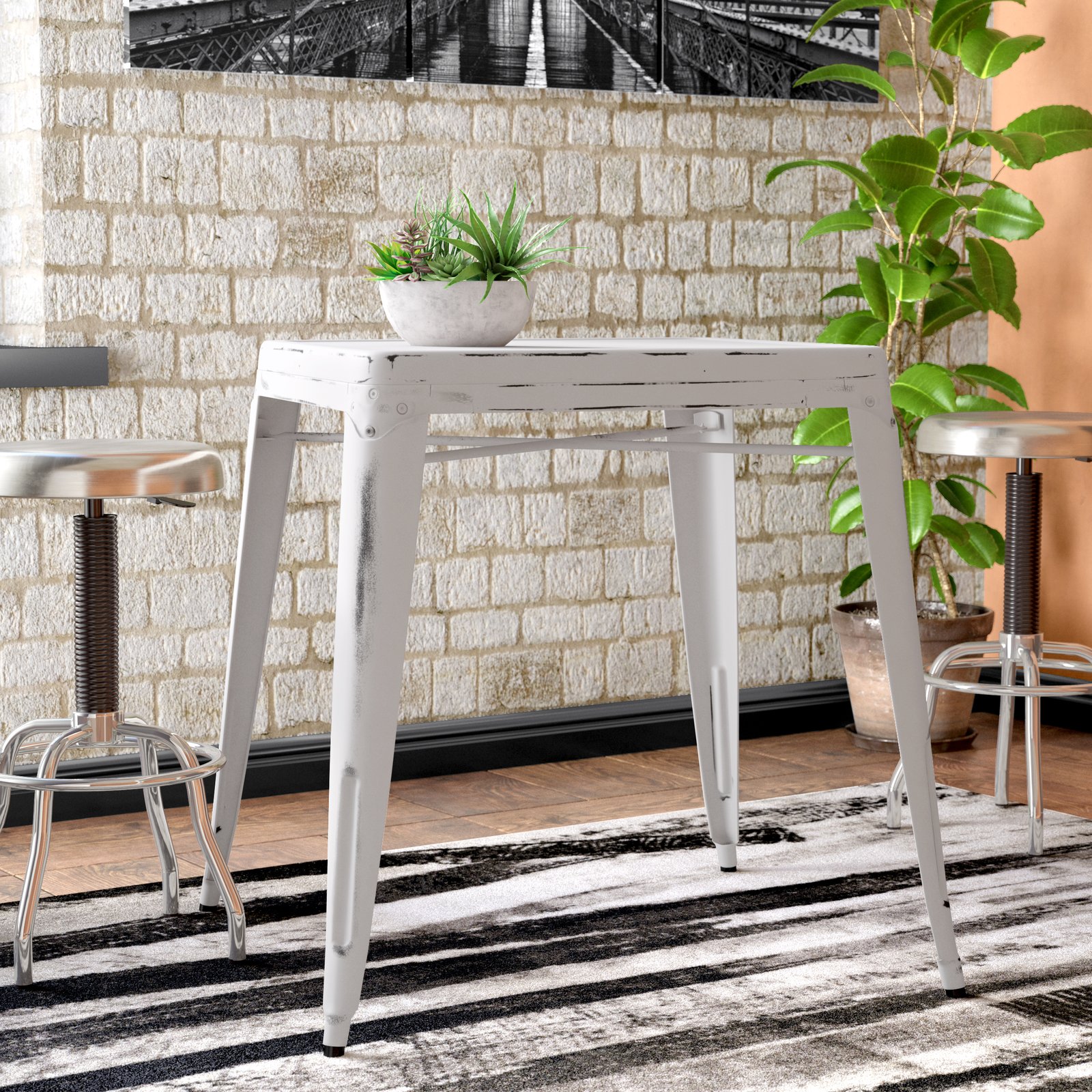 (Image source: Wayfair)
Although it might not look like it, Crate and Barrel has its fair share of furniture items that are perfect for any small apartment. Browse their website, you'll be surprised at what you'll find. But keep in mind it's a higher end furniture store, so things won't come cheap.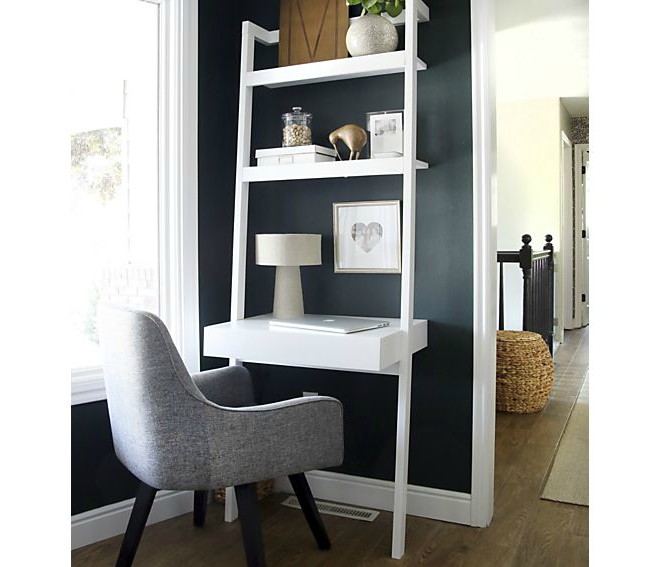 (Image source: Crate&Barrel)