What is e-design?
E-design is a virtual interior design experience that is done entirely online. With the help of images and measurements sent by the client, the interior designer designs a space using mood boards and advanced CAD software.
Snapshots of the designed space are then sent to the client along with a complete shopping list of all the items necessary to bring the room to life.
Getting started
Free e-consultation: Email us about your upcoming design project and tell us about the design style you're looking for.
Choosing a plan: Check out our plans & pricing options to choose a plan that best suits your needs.
Payment option: Payment is completed via our secure PayPal account.
VIEW PLANS
3D rendering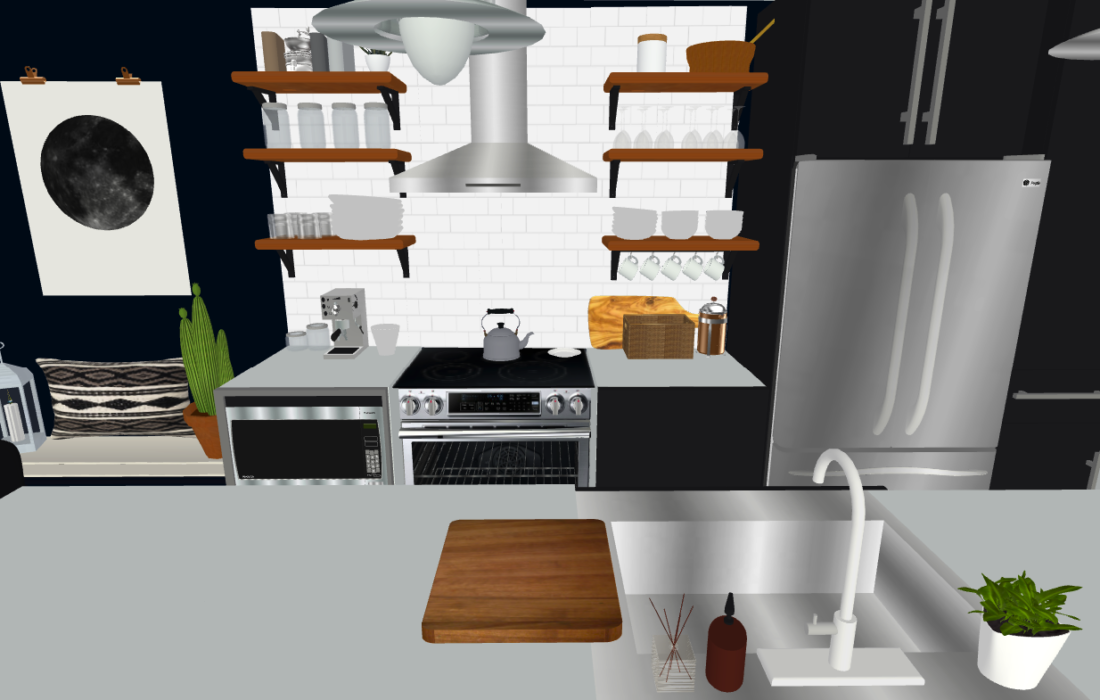 Real image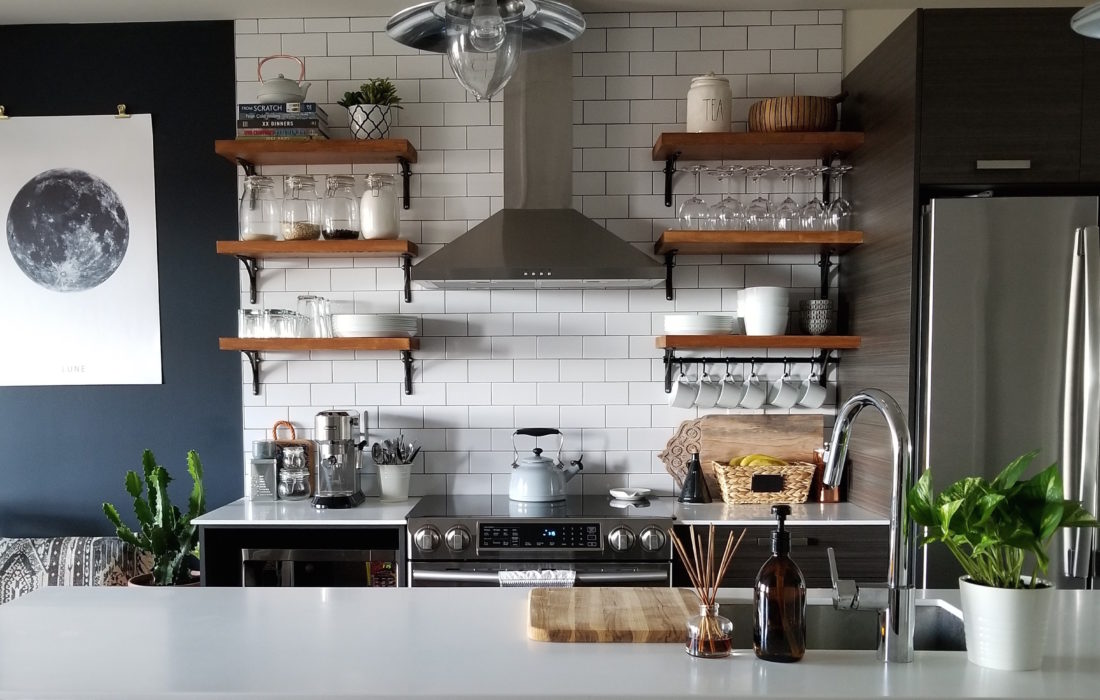 Our services
free e-consultation
We offer a free consultation via email at the beginning of the e-design process.
Mood Board
We create beautiful mood boards that include furnishings and decor items.
3d rendering
We use advanced CAD software to create a 3D design of your room to scale.
paint palette
We put together a paint palette with all the color schemes for your space.
shopping list
We prepare a shopping list of all furniture, lighting and home decor items.
design notes
We walk you through the design process with helpful notes and tips.
VIEW PLANS